Sketches Multimedia Images:
These were shown on the index page of JeffBuckley.com in the weeks prior to the release of sketches. The mists of time have, unfortunately, removed the 640x480 sized images from my possession.



---
---
These other two don't fit with any of the rest of them, but if you've got sketches, you probably already know where they go.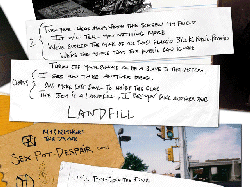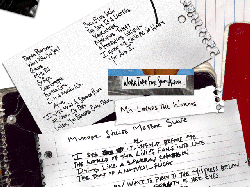 ---